SFC Majamäki is our quiet and cozy area in Pääjärvi, ​​Tammela. Welcome to relax in the peace of nature!
INFO ABOUT THE CAMPING SITE:
Services:
Sauna
Drinking water outlets
Washing sinks for the dishes
Showers
Free access to internet (wlan)
Playground for children
Recycling point
Chemical toilet disposal point
Address:
Haapasillantie 64
31300 Tammela/ Finland
Phone: 050 3452192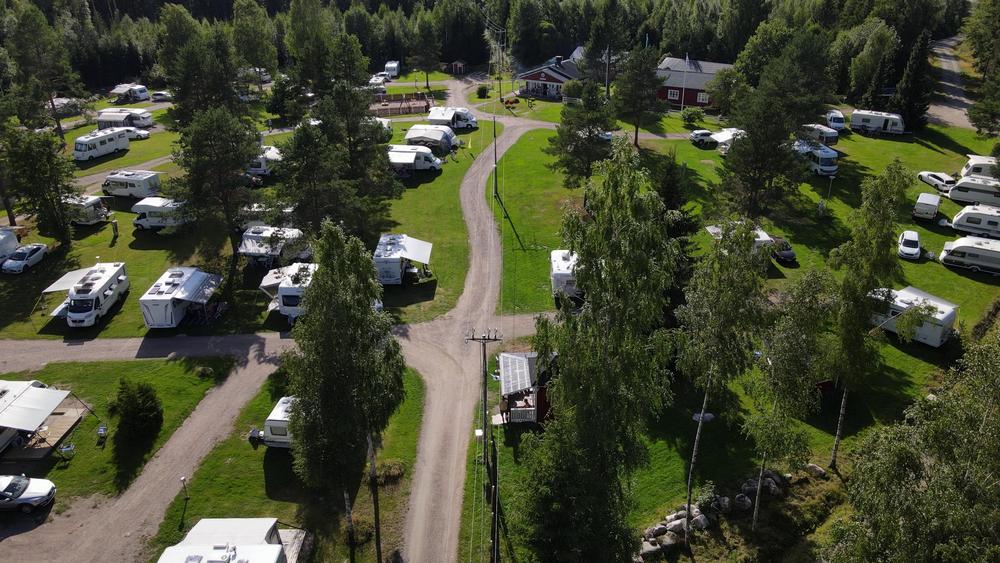 Unable to show YouTube video. Please check marketing cookie consent and your browser's privacy settings.